Rent a Hospital Bed for Home
Recovery, Rehabilitation & Rest
At R2O Healthcare Solutions – when you want to rent a hospital bed for home – we make the process simple and straight-forward.
You decide the duration of the rental without being locked-in. If you decide you need it a bit longer, a simple phone call will do it.
Similarly just call us to collect the bed sooner than  you planned if you want.
You can of course purchase a hospital bed or mattress outright.  But did you know that you can also RENT TO OWN?
You can arrange to rent a bed for a year – thereafter it's yours to keep. No more payments of any kind.
(Now you know what 'R2O' means)
"R2O is a very dedicated and reliable company for nursing home equipment. They give you an opportunity to try their products under no obligation. James and his team are very professional, knowledgeable and helpful."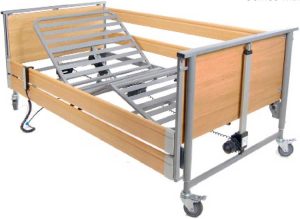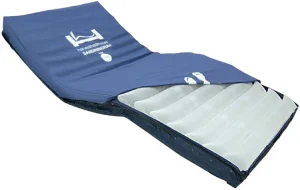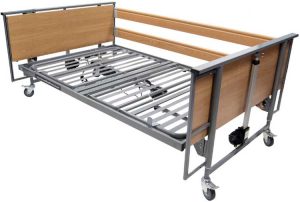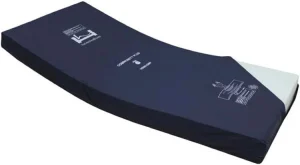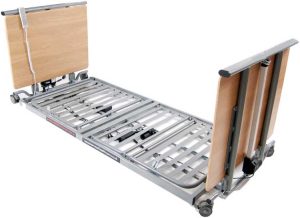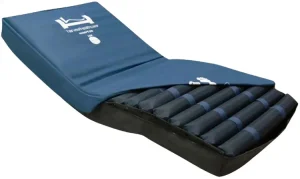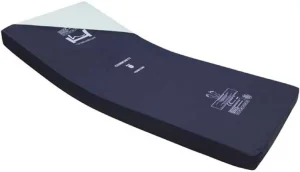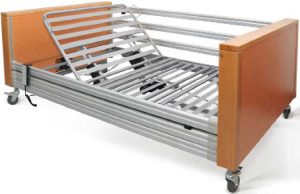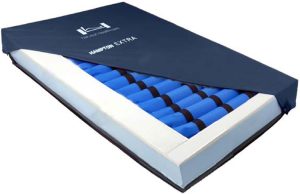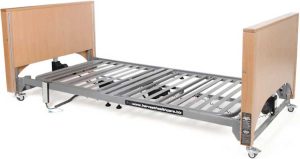 "We have worked with R2O for a number of years now. The team are very easy to work with, being helpful, prompt and efficient in delivering their services. Their products are highly effective. I would highly recommend."
Some advantages when you rent a hospital bed for home
"We have been dealing with James & the R2O team for the past two years and have found them very good. They are swift in their respons to any request for help & support. I'm happy to recommend them."